Data and AI
Facilitating strategic decision-making with data intelligence
Data exchanges and data processing are happening more frequently and more rapidly, and they are central to your business. Your overall performance depends on the performance of the tools and processes you have in place to manage data. Data and AI can be strong growth accelerators if they are organized to serve your business. Our consultants are keenly aware of this in everything they do with you. Our methodology is designed to democratize the use of data via technologies that allow for massive, intelligent harnessing of data to facilitate decision-making processes.
BI / DATAVIZMACHINE LEARNINGRPA
Understanding, using, and exploiting data to boost performance
Exploiting so-called "smart" data for strategic purposes is an undeniable growth driver and is now a must for any company. From strategic consulting to self-service BI (business intelligence), defining predictive models, and automation, Synchrone offers solutions tailored to the business needs of its clients, guided by the goals of productivity and performance.
2
Data Governance and Architecture
DATA LAKEDATA WAREHOUSEMDMROLES & RESPONSIBILITIESDOCUMENTATION
Ensuring data quality and security with structured governance and architecture
In order to guarantee a high level of data quality, security, and availability for its clients, Synchrone supports large groups in implementing structured governance (a framework for roles and responsibilities, procedures, and documentation) and standardizing the collection, storage, integration, and use of their data.
Our Experts
BI / Dataviz Consultant
DataOps
MLOps
Data Analyst
Data Engineer
Data Scientist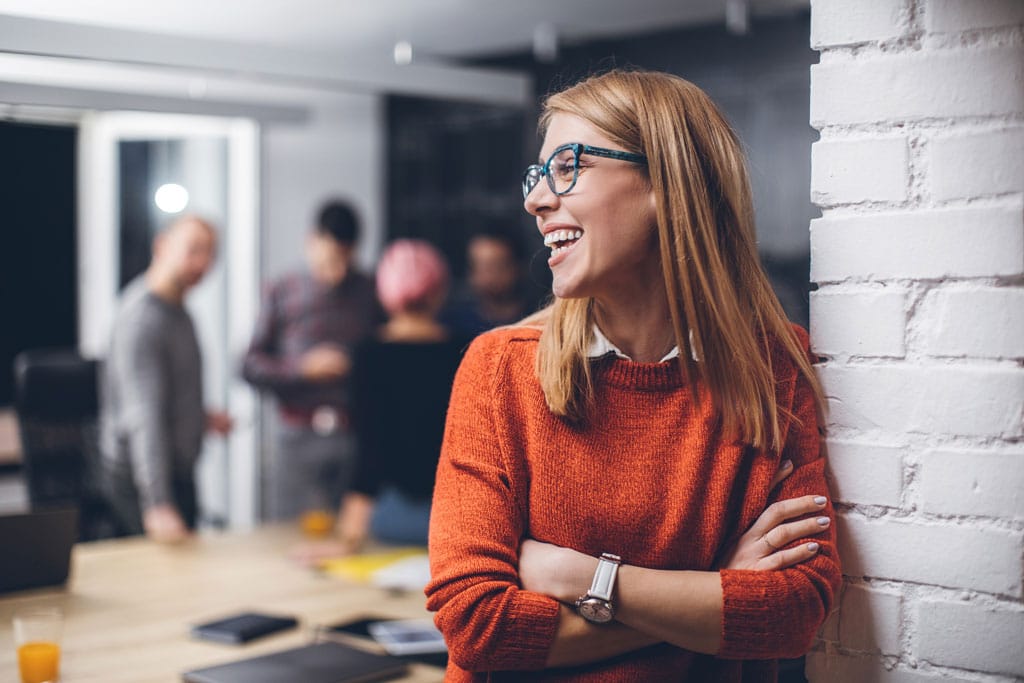 Methodologies Focus
CRISP
Agile
Case studies
Making data a driver of B-to-B marketing performance
Context and need
Our client, a major retail player, conducts sales operations periodically to build loyalty among its customers (brand consumers). Against a backdrop of fierce competition, they wanted to optimize and automate their campaigns to improve their ROI.
The Synchrone Solution
Synchrone's contribution was two-fold, offering a comprehensive data engineering and data analysis solution for the client in a GCP environment.
Our data teams worked on enhancing reliability, enriching, and monitoring client data (Python development, scripting) to ensure greater relevancy. In parallel, they analyzed the needs of the marketing teams and previous campaigns to build models (machine learning) that would help optimize the operations and their targeting, followed by their automation.
The models that Synchrone developed generated higher engagement levels for marketing operations while boosting the autonomy of internal teams.
Case studies
Designing and rolling out a reliable, resilient data architecture
Context and need
Our client, an international B-to-C group, wanted to optimize the data architecture, structures, and exchanges for the data platform of one of its major retail brands, in accordance with security standards and the principles of data governance.
The Synchrone Solution
Synchrone deployed its data teams, which are members of DAMA (Data Management Association) France, to support its client in modeling and organizing its set of data in synergy with digital platforms. They supervised and managed projects to improve data quality by mapping data, structures, exchanges, and responsibilities. They supervised and managed projects to improve data quality by mapping data, structures, exchanges, and responsibilities.
Our teams defined and implemented the target architecture and led rituals related to the subjects, rules, and principles of architecture and data governance.
The results of our work included identification of more reliable data, increased maturity of data models, and lower cost of use for the data platform.
Rhadija AZEROUAL
Manager Data & IA
Accelerating the digital transformation has made IT systems a central component of corporate strategy, and data a critical factor in performance. For our clients, who are seeking innovation and value creation, the data governance approach offered by Synchrone generates a strong competitive advantage, transforming data into information and information into learning.