Cyber Security
Protect your data against all types of cyber risk
Today's large organizations are digital and connected, exposing them to major, strategic cybersecurity threats. To meet its clients' needs for resiliency and efficiency, Synchrone has opted to reinforce its cybersecurity department. Made up of a multidisciplinary community of experts capable of supporting any security requirement, Synchrone serves as a talent incubator, innovation catalyst, and cyber watch center.
1
Governance, Risk & Compliance
RSSIGOUVERNANCECOMPLIANCE
Rolling out a governance strategy to comply with legislation
As threats and legislative pressure grow, large organizations must ensure that their governance is in line with the latest regulations. From audit to certification, our GRC teams are with you every step of the way to design and implement a compliant governance strategy for security and risk management.
2
Operational cybersecurity
SOCSIEMPENTEST
Analyze, supervise, and detect vulnerabilities in your IT system
In the face of repeated attacks, organizations must protect themselves so that they can quickly identify intrusions and block them by correcting/patching any weaknesses. To address this challenge, Synchrone has created an offering designed for its key accounts, combining technical know-how and expertise in cybersecurity.
ARCHITECTUREINTEGRATIONSECURITY ENGINEERINGACCESS MANAGEMENT
Configure and set the parameters of your networks with the right architecture
Cyber attacks are a real, serious threat to companies The consequences are dire: they can paralyze systems, cause financial losses, and harm reputations. To protect your data and your day-to-day business, a secure infrastructure is critical Synchrone has more than 20 years of expertise in the field, to securely support the surveillance of your networks.
Our Experts
RSSI
Governance & risk management consultants
DPO
Pentesters
SIEM engineer
SOC analyst
Project managers
BCP consultants
Network security architect
IAM consultants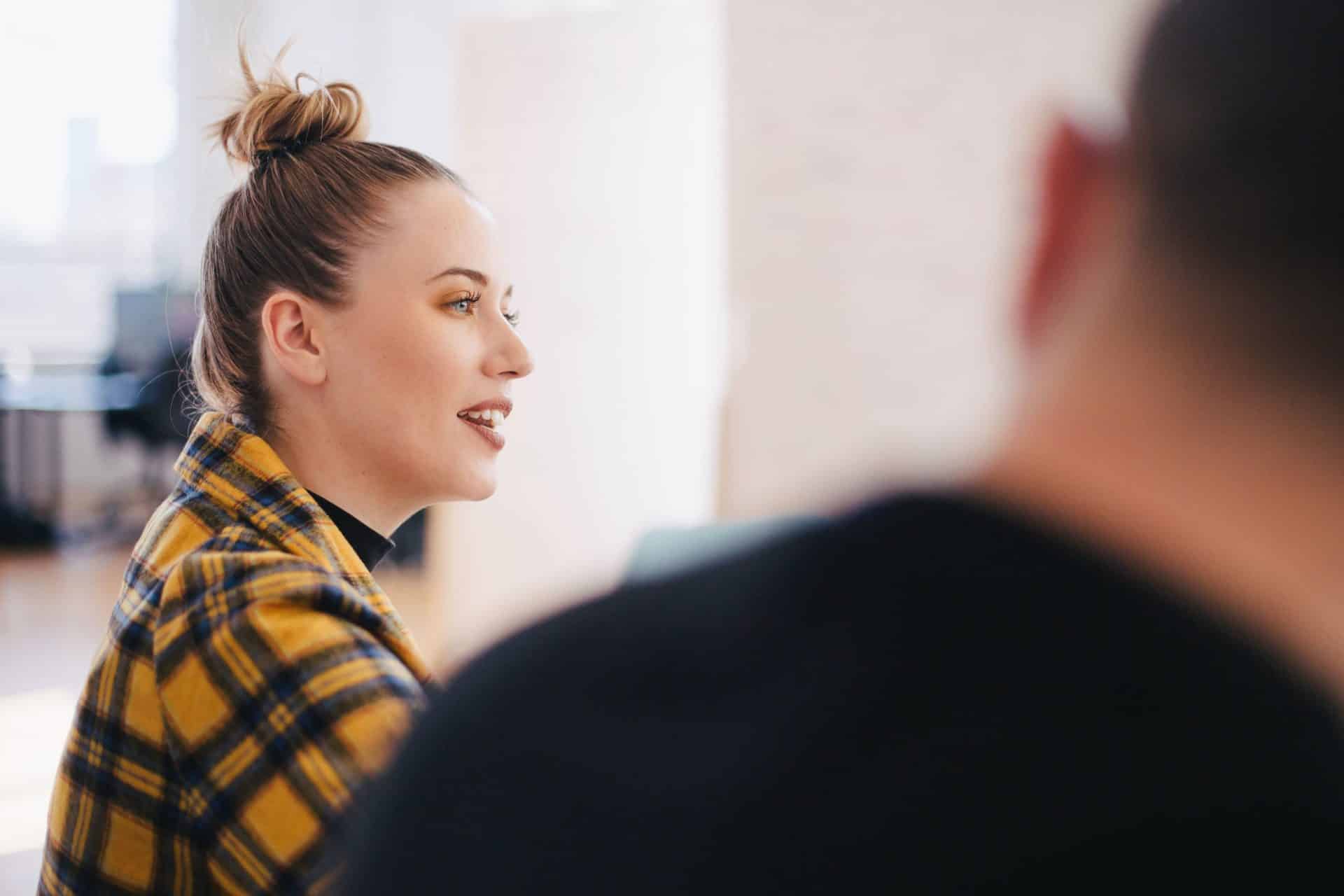 Focus on methodologies & standards
ISO 27001
EBIOS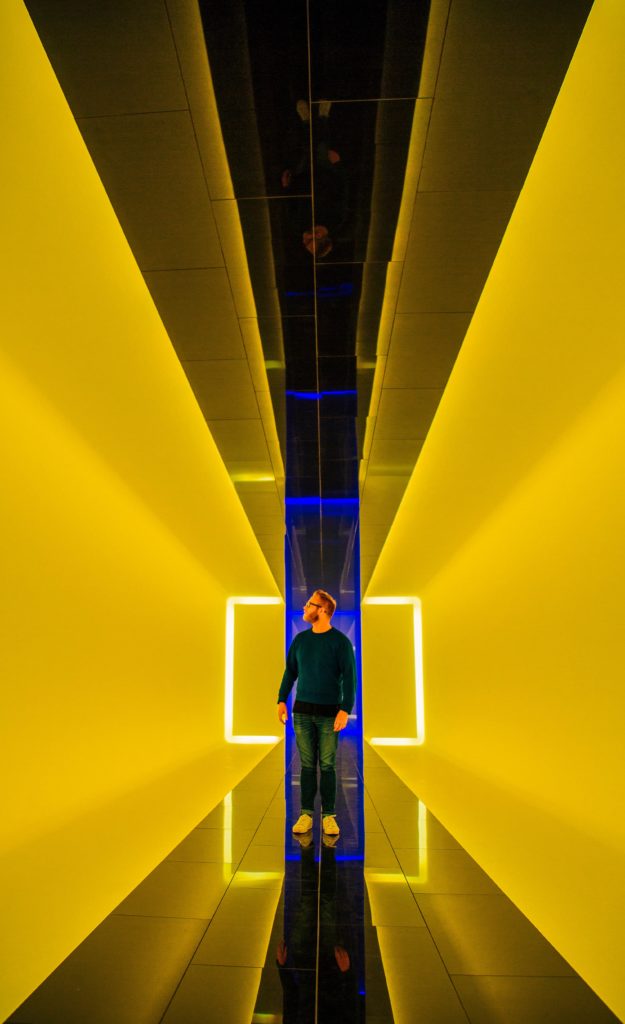 Case studies
Restoring trust and performance after an attack
Context and need
Our client, a global industrial leader, suffered a ransomware attack that impacted multiple sites and affected the productivity of both manufacturing and back office activities. To restore availability and performance, the group required expert intervention without delay.
The Synchrone Solution
Synchrone rapidly mobilized a task force of cybersecurity experts to block the attack and then audit, inventory, and remaster all of the equipment affected by the ransomware.
Our intervention successfully limited the unavailability of group assets affected by the attack and enabled a return to full production in record time, without paying the ransom demanded.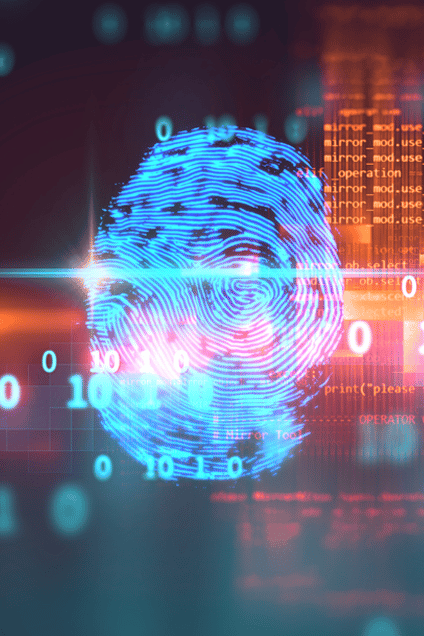 Case studies
Ensuring end-to-end security with a SOC
Context and need
Our client, a leader in the entertainment industry, was experiencing regular intrusion and phishing attempts aimed at stealing the identities of its clients. To stop the problem, the client decided to call on an outside expert to structure its cybersecurity organization and step up surveillance and analysis of the anomalies.
The Synchrone Solution
Synchrone implemented a new SOC (Security Operation Center) to more effectively detect and analyze attacks and anomalies, including auditing the environments, supervising the SOC team, and choosing an appropriate SIEM (Security Information Event Management) system.
By providing our client with an operational SOC, we were able to prevent many anomalies and attacks.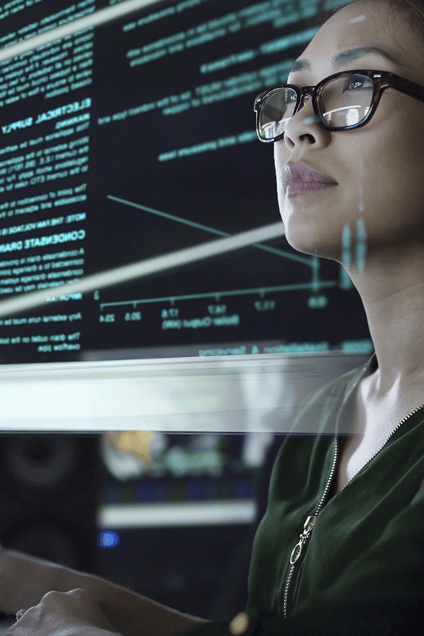 Case studies
Ensuring compliance and protection of customer data
Context and need
Our client, a French leader in mass retail, wanted to optimize the security of its customer data in compliance with legal obligations and the privacy expectations of its customers.
The Synchrone Solution
Synchrone worked with the IT services Security Division to implement a new, data-focused security policy.
In interaction with all the Business Departments, and more particularly with the Marketing and Data departments of the group, Synchrone pilots, declines, coordinates and monitors the security policy. Our expertise guarantees our client compliance and compliance with legal obligations, particularly in terms of data protection.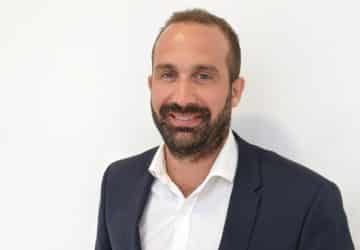 Thibault
Senior Manager for Cybersecurity
Every large organization has been or will be the target of a cyber attack. The question is not whether they will be victimized by hackers, but when. As such, the most important factor is what level of security will be in place to limit vulnerabilities and their impact, and what type of organization will be effective at identifying and warding off the threat. While preventing an attack is impossible, it is possible—and indeed critical—to be prepared in advance in order to manage and reduce its scope. This is the value and promise of Synchrone's cybersecurity expertise.