Finance consulting
Adapt your systems to changes in compliance
To support banking establishments in their digital transformation, which is one of Synchrone's historical business lines, we have opted to bring in consultants whose hybrid expertise encompasses both engineering and finance, who are equally at home dealing with financial market methods or data management systems. For migration projects, IT system redeploys, medium- and large-scale app development, etc., change management is driven by evolving regulatory standards.
RETAILCASH & PAYMENTDIGITAL BANKINGPRIVATE BANKING
SWIFT - SEPA
Anticipating evolving uses and reinventing the customer experience.
Whether supporting standard banking services or personalized digital options, Synchrone offers a comprehensive, proven range of solutions. Our levels of support include: supervision, framing, design, implementation, security, progressive maintenance, change and support.
CORPORATE INVESTMENT BANKINGASSET MANAGEMENTINVESTOR SERVICES
EMIR - MiFID
Supporting and securing our client's market operations.
In keeping with its client's expectations, Synchrone is a solid, reliable partner in meeting market requirements. We combine strong expertise in front office activities as well as back and middle office operations management to deliver our client's most ambitious projects.
CREDIT RISKCOMPLIANCEOPERATIONAL RISK
IFRS - IAS - FATCA - Bâle III
Risk management, the core of all priorities.
Synchrone offers a comprehensive range of solutions from regulatory compliance to risk prevention and management. We work in analyzing risks and recommending preventive solutions, reviewing processes and supporting transitions, project supervision, design, and implementation within an information system.
Our Experts
Business Analyst. Project Managers
(SEPA, Flows, E-Banking, Cash, Securities, AM, Compliance, Risk)
MOA. PMO. Experts
(products, software packages, regulatory)
Middle Office. Back Office
(Structured loans, securities transactions, accounting, KYC, etc.)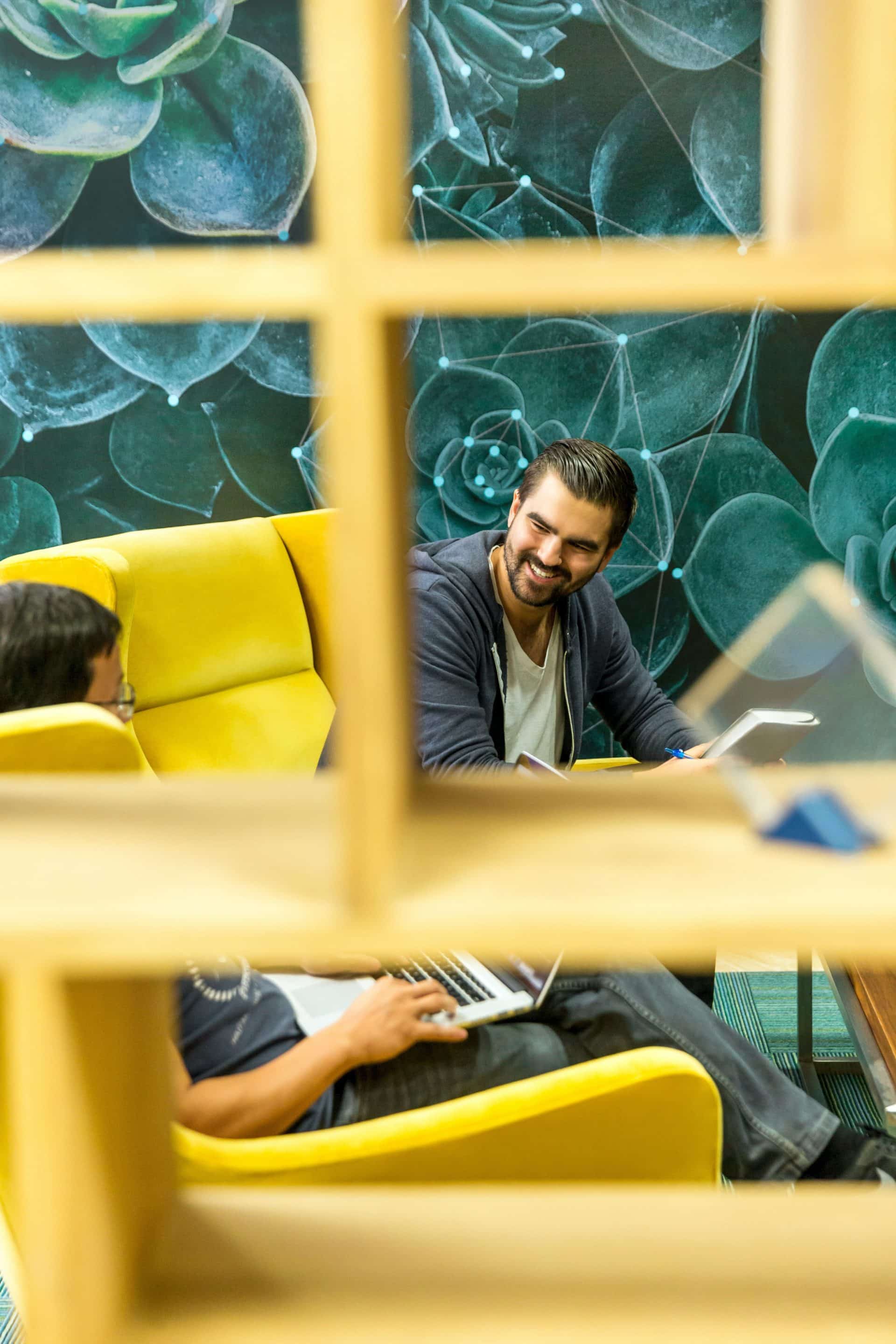 Focus on methodologies & standards
ISO 27001
EBIOS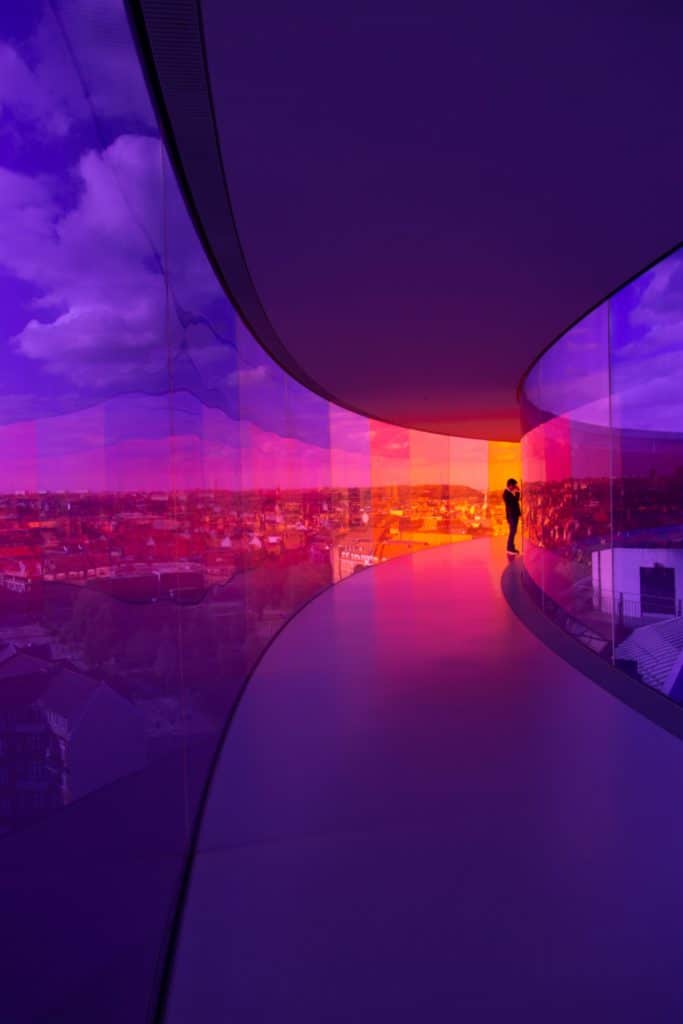 Case studies
Optimizing the profitability of banking transactions by implementing Xelerate
Context and need
Our client, a major banking group, wanted to optimize the profitability of their banking transactions by automating and standardizing the calculation of commissions, interest charges, and interest credits using the Xelerate invoicing tool. For this high-stakes project, our client needed a reliable, experienced partner.
The Synchrone Solution
Synchrone rolled out solutions within the group.
Our team analyzed and specified the needs of different countries where the solution was to be installed and used by the Cash Management, Correspondent Banking, CDL, and Coverage business lines.
Next, we were actively involved in implementation and testing, migrating client conditions from the old system to Xelerate, and performing progressive maintenance tasks for the tool.
Case studies
Perform on clearing by implementing a centralized originator bank
Context and need
Our banking client wanted to optimize clearing for all listed derivative products by implementing a global software solution for real-time handling and compensation. Strong expertise in the field of compensation. Strong expertise in the field of compensation and a knowledge of software available on the market were critical to supporting this project.
The Synchrone Solution
Relying on its dual expertise in clearing and financial applications, Synchrone supervised the rollout of Ubix to the various financial subsidiaries of our banking client, in compliance with current regulations and the group's own requirements.
We worked closely with banking professions and the publisher to understand the challenges involved in implementing the software, produce a functional analysis and technical specifications, and estimate the workload associated with the project.
As part of the Ubix rollout, we supported our client through implementing new markets and new financial offerings, in an agile context with a focus on client performance and efficiency.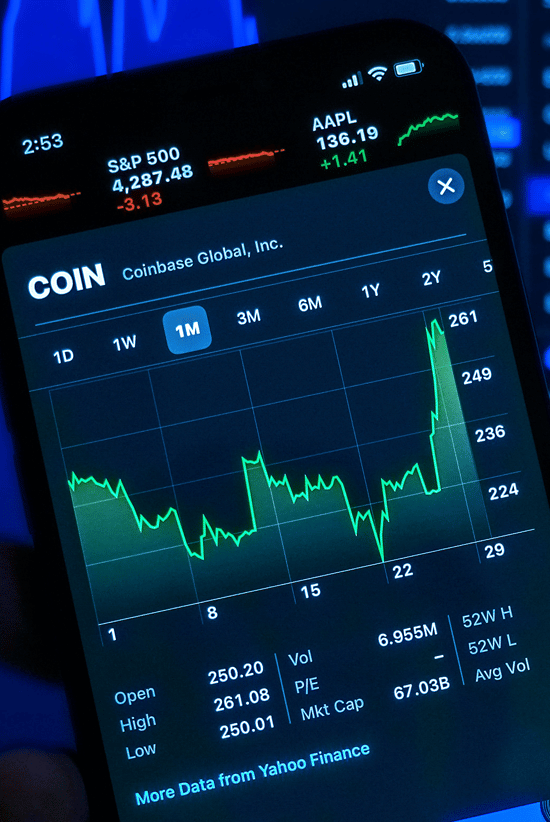 Case studies
Improving profitability by overhauling the risk management IT system
Context and need
In order to reduce the cost of covering credit risks, our clients wanted to be able to more precisely and reliably estimate creditworthiness, be more agile in adapting to new regulatory requirements, and harmonize their processes and methods.
The Synchrone Solution
Synchrone conducted an audit and diagnostic of the existing IT system and processes, identified needs broken down by major functionality (risk calculation, limit management, reporting, etc.), ran business task forces, and wrote up the resulting specifications.
We offered functional solutions and specification for computing modules (Rating, PD, LGD, RWA, etc.), developed a HMI to conduct ad-hoc verifications, and tracked business tests and certification to ensure optimal rollout of the calculator.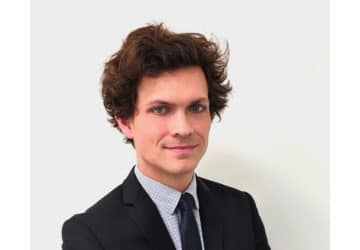 Maxence RETIERE
Department Manager
Following on the heels of an unprecedented regulatory overhaul, major banks and financial players are now dealing with the economic, human, and digital disruptions caused by conditions such as the recent pandemic. Fintech, cryptocurrencies, digital services, increased competition, and economic fluctuations are just a few of the areas in which we offer concrete, agile solutions to their needs for a proactive, transparent, innovative, creative approach.
Consulting
Corporate & Business
Consulting, Digital et Innovation
Scrum Master - BU Digitale
Paris
Votre Rôle, vos Responsabilités   La mission est de gérer le build (projet inclus) et le run du périmètre applicatif, vos missions seront les suivantes : Animer ces équipes et veiller à la bonne mise en œuvre des pratiques agiles et de l'amélioration continue, Tenir le...
Consulting, Digital et Innovation
Ingénieur QA - BU Digitale
Paris
Dans le cadre de notre développement, nous recherchons un Ingénieur QA / Pilote Test & Recette confirmé pour nous rejoindre en CDI et intervenir chez un client grand compte basé à Saint-Denis, dans le cadre d'une mission de longue durée (12-36 mois).   En tant...
Consulting, Digital et Innovation
QA Lead - BU Digitale
Paris
Votre Rôle, vos Responsabilités   Au sein d'une équipe agile (analystes, designers, développeurs, testeurs) et en lien avec les architectes et experts techniques, vous contribuerez au développement d'un produit aux enjeux techniques et ergonomiques orientés « grand public...
Consulting, Digital et Innovation
Product Owner - BU Digitale
Paris
Votre Rôle, vos Responsabilités   Vous devrez :   Identifier, recueillir, spécifier et prioriser les besoins utilisateurs et business, Contribuer à la vision produit via la préparation et l'analyse de ses évolutions, Ecrire les users stories, Produire le product...
Consulting, Digital et Innovation
Coach Agile - BU Digitale
Paris
Votre Rôle, vos Responsabilités   Au sein des équipes clients, vous serez amené(e) à : - Faire émerger des idées et aider le(s) demandeur(s) à prendre du recul par rapport à la demande en exprimant plutôt une problématique qu'un ensemble de solutions. - Construire et...
Consulting, Digital et Innovation
Automatisation tests - BU Digitale
Paris
Nous recherchons des Ingénieur.e.s Automatisation de Test H/F afin d'organiser l'activité test à l'intérieur d'une équipe scrum dans le but de donner régulièrement un statut du produit aux parties prenantes (Développeurs, Product Owner et Customer Success Managers). Votre...
Corporate & Business
Chargé(e) de Recrutement H/F
Paris
Votre Rôle, vos Responsabilités   Dans le cadre du développement de notre activité, nous recherchons un(e) Chargé(e) de Recrutement (H/F). Au sein de notre Agence Parisienne située dans le 2ème Arrondissement, vous jouez un rôle clé dans l'identification de nos...
Corporate & Business
Business Developer (H/F)
Paris
Descriptif du poste De par notre croissance forte et continue, nous recrutons un Business Developer / Ingénieur Commercial H/F à Paris dans nos locaux du 2ème arrondissement afin de donner une nouvelle dimension à nos objectifs de développement. Votre métier : trois domaines...